Label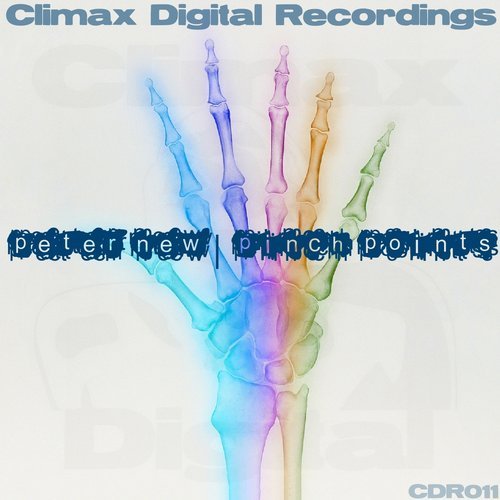 Pinch Points
Peter New
Peter New has been travelling around New Zealand picking up experiences and inspiration as he goes. Naming each of his new tracks after places or adventures he encounters along the way, his debut for Climax Digital, called Pinch Points, is the wording of a warning sign he saw daily in a fruit packaging plant. With this driving techno tune he aimed to evoke the industrial sounds of machinery in the factory where he was working at the time.

Support by Don Diablo.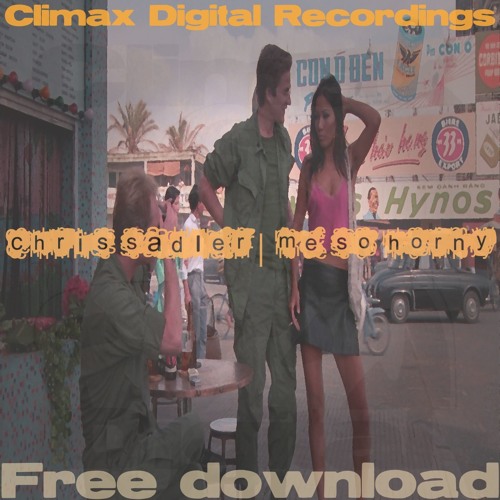 Me So Horny
Chris Sadler
To show his appreciation for the continuing support of his label Climax Digital, label boss Chris Sadler is offering free downloads of this funky and fun affair.

Support by: Olav Basoski, MC Flipside, Alex Kenji, Sonny Wharton, RanchaTek, Mike Ivy, InStereo Records, Evropa 2, Dance Radio etc.

Go to the Chris Sadler SoundCloud for free download.